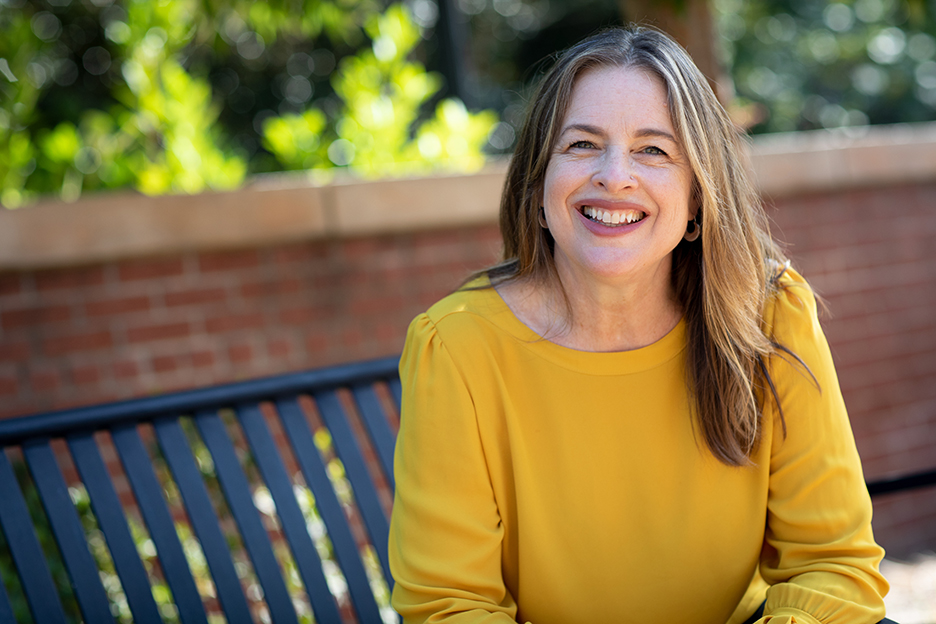 In the field of social work, we have a unique and serious responsibility to think expansively and multi-dimensionally in order to address pressing social problems and work toward social justice.
Associate Professor
I work with some of the most talented scholars in the field of social work here at UGA, and I am a better scholar because of them. In addition, they are genuinely kind and wonderful people.
I have six years of post-MSW practice experience in public mental health. My publication record includes several journal articles, and I have presented to national audiences including the Council for Social Work Education and the Society for Social Work Research. My professional affiliations also include the Association for Community Organization and Social Administration, and the European Social Policy Association.
My current research interests include the relationship between social policy and consumer debt; predatory lending; informal economy; economic survival strategies; poverty measurement and poverty policy; welfare state theory; and community economic development.
My teaching background is in social policy, community practice, social work research, generalist practice, management and administration, and poverty.