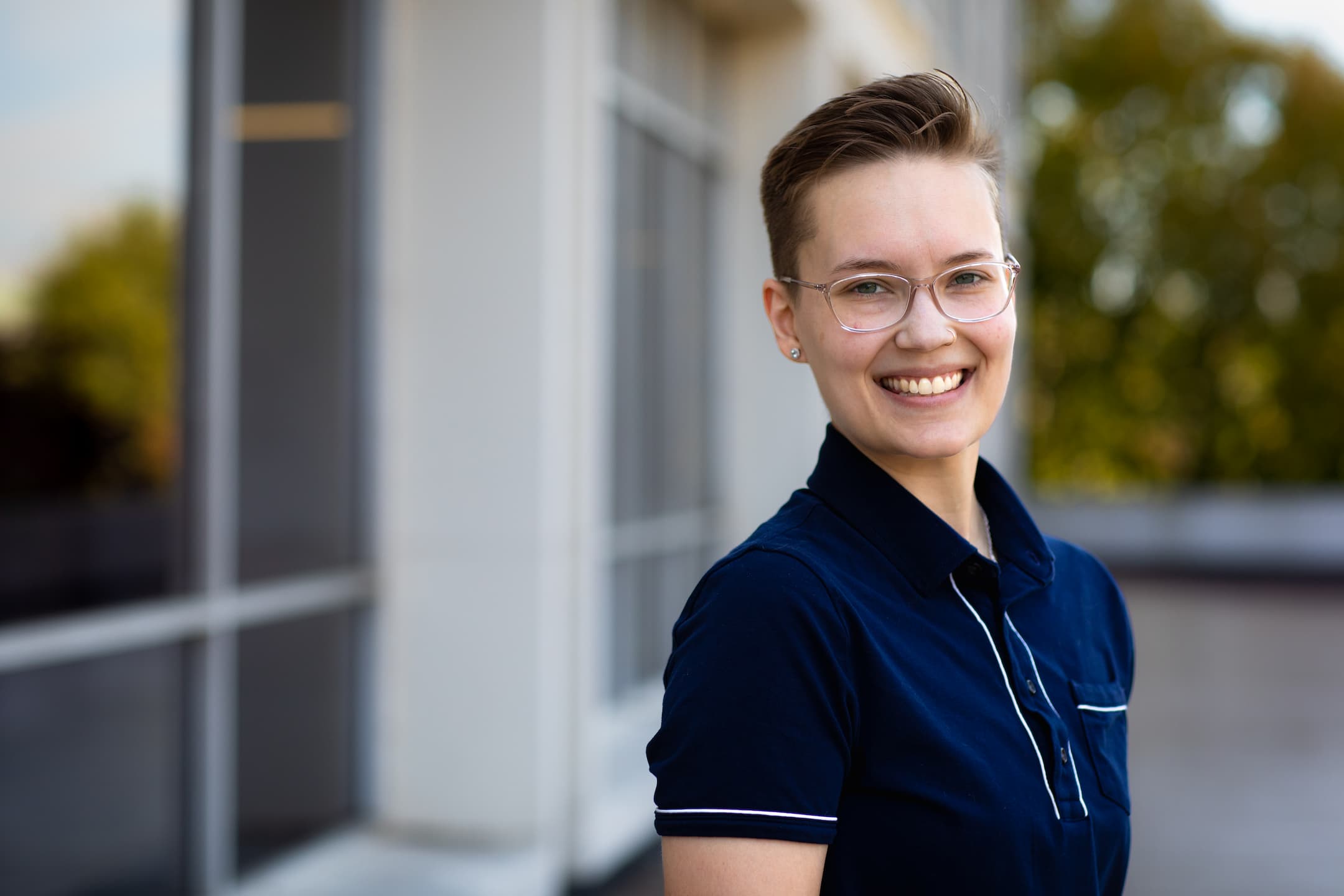 I believe that teaching is a great way to strengthen your own understanding of the content. I enjoy working with students because we both end up learning new concepts at the same time!
Instructor
Olivia Carino graduated in December 2018 with a degree in Communication Studies from UGA with a Minor in Sociology.
In July 2019, Carino discovered her passion for Web Development while enrolled in the New Media Institute's Emerging Media Master's program. After graduating with her Emerging Media Master's degree in May of 2021, she began expanding her desire for learning new technology by pursuing a Master of Computer Science. Carino has strong roots in UGA and the New Media Institute (NMI). She previously served as a Teaching Assistant for the NMI Web Development course, was a hackathon organizer for UGAHacks 7, spent time at UGA's Small Satellite Research Lab as a Software Engineer, and is currently an Adjunct Instructor for the NMI's Advanced Web Development class. In her free time, Carino enjoys modding retro gaming consoles, playing (never enough) video games, going to the gym, or spending time with friends.