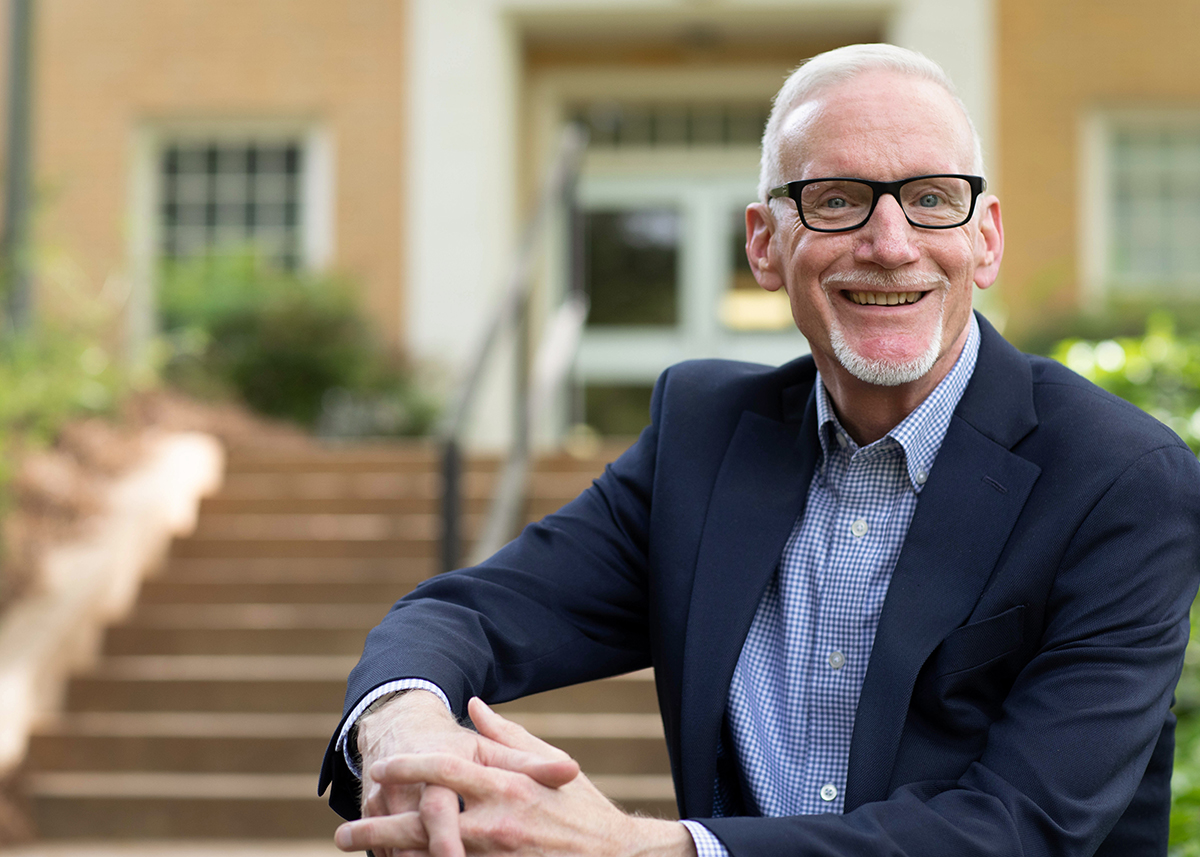 Teaching is an opportunity to act as a mentor and facilitator while providing discipline knowledge to students.
Instructor
My desire is that students will master the discipline knowledge of the class, apply the discipline knowledge for deeper understanding, and develop problem solving skills they will need to be successful in their careers.
I teach online Financial Planning courses at the graduate and undergraduate level. I utilize a student-centered approach to teaching where students are actively involved in the learning process and the hierarchy is diminished. My teaching techniques vary so that read-write learners, audio learners, visual learners, and kinetic learners will benefit from my teaching techniques. My classroom approach is to create an atmosphere for the students to be active participants in deeper learning experiences.
The field of Financial Planning is evolving with new opportunities for students. These opportunities enable me to re-think how I approach the course material. The ever changing technology environment provides me with the tools necessary to accommodate the changes and the expectations of students who enroll in my courses.
My current research includes two areas: (a) the association of personality on personal financial decision making, and (b) the association of financial risk tolerance on personal financial decision making.My research interests include the growing areas of Behavioral Finance, Risk Tolerance, and Retirement Planning.
When I am not teaching I enjoy living a healthy lifestyle, gardening, traveling, snow skiing, listening to jazz, experimenting with different recipes, and watching sports.