Meet the Faculty: Bonnie Cramond, Educational Psychology, Gifted and Creative Education
"With a unique curriculum and extensive research on creative and gifted children, I want to make a difference in the lives of many students," explained Bonnie Cramond, a professor in the online Educational Psychology, Gifted and Creative graduate programs at the University of Georgia. She is particularly interested in the identification and nurturance of creativity, especially among individuals considered at risk because of their different ways of thinking, such as those misdiagnosed with ADHD, emotional problems, or those who drop out.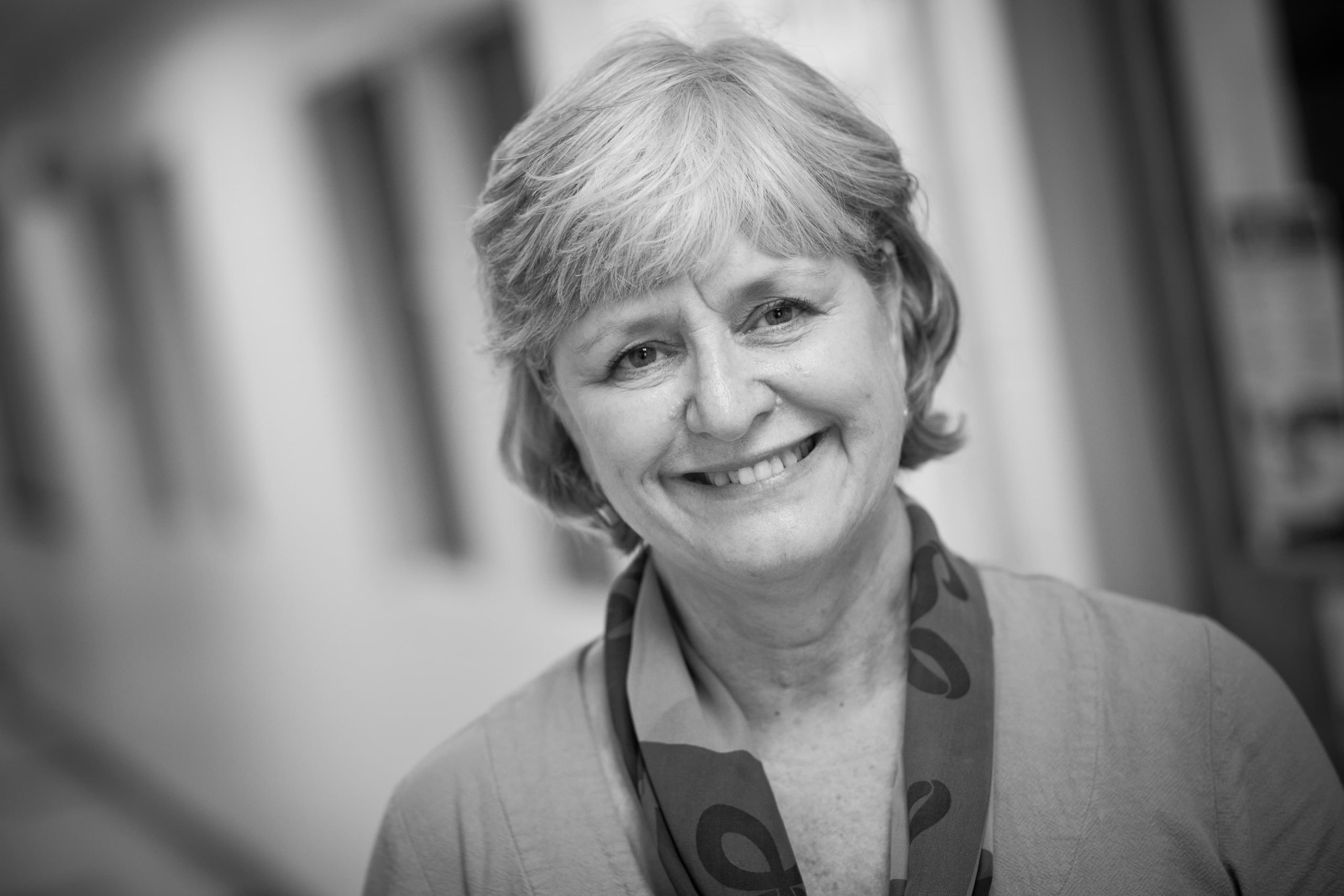 After spending the past two years evaluating gifted programs at schools run by the Department of Defense, Cramond and her colleague, Sarah Sumners, are crafting a new program guide that will help the schools be more uniform in their instruction and help implement more current teaching methods. The team will soon begin working on training modules for teachers, in order to help them learn how to identify and serve gifted children. "We try to define exactly what a child's educational needs are and try to make the curriculum to meet the needs, instead of curriculum meeting everybody," she said.
An international and national speaker, she has published numerous articles and chapters, a book on creativity research, and teaches classes on giftedness and creativity. "I have wonderful students all over the world with whom I stay in contact," said Cramond.
"I like to be involved as much as I can," she added. In addition to her time spent on research, she has been a member of the Board of Directors of the National Association for Gifted Children, the editor of the Journal of Secondary Gifted Education, and the Director of the Torrance Center for Creative Studies and Talent Development. She was recently named a Research Thought Leader by the Innovation Collaborative, a national forum that fosters creativity, innovation and lifelong learning through research and effective practices.