UGA Online Professor Sally Krisel to be President of National Association for Gifted Children in 2017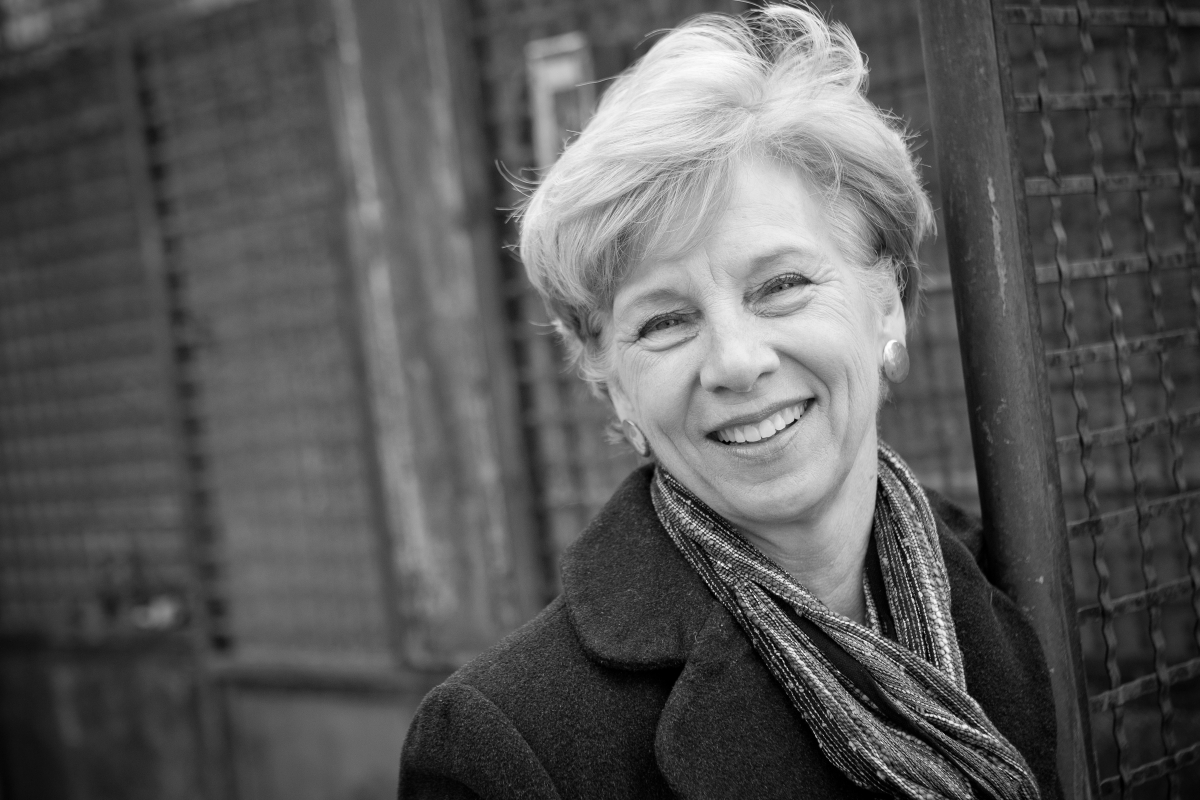 Sally Krisel, assistant professor in the Master of Educational Psychology, Gifted and Creative Education degree program, is slated to be president of the National Association for Gifted Children (NAGC) Board of Directors in 2017. "NAGC is the leading organization working to make sure that giftedness and high potential in our nation's youth are fully recognized, universally valued, and actively nurtured," explained Krisel. In addition to serving as president-elect, Krisel is also the Director of Innovative and Advanced Programs for Hall County Schools in Gainesville, Georgia.
Throughout her career, Krisel has specialized in the advancement of gifted education. She is passionate about discovering and developing the unique abilities of all students. Krisel has worked for the Department of Education in Georgia, which was a valuable and rewarding experience for her. Throughout her time spent with Hall County Schools, Krisel has helped develop 11 charter schools and "more than a dozen innovative programs of choice, all with roots in gifted education," according to the NAGC website.
"It's an exciting time to be working with the many dedicated educators and parents of gifted children who look to NAGC for resources, as well as other essential partners who could enhance support for gifted education through legislation, advocacy, and research," Krisel elaborated.