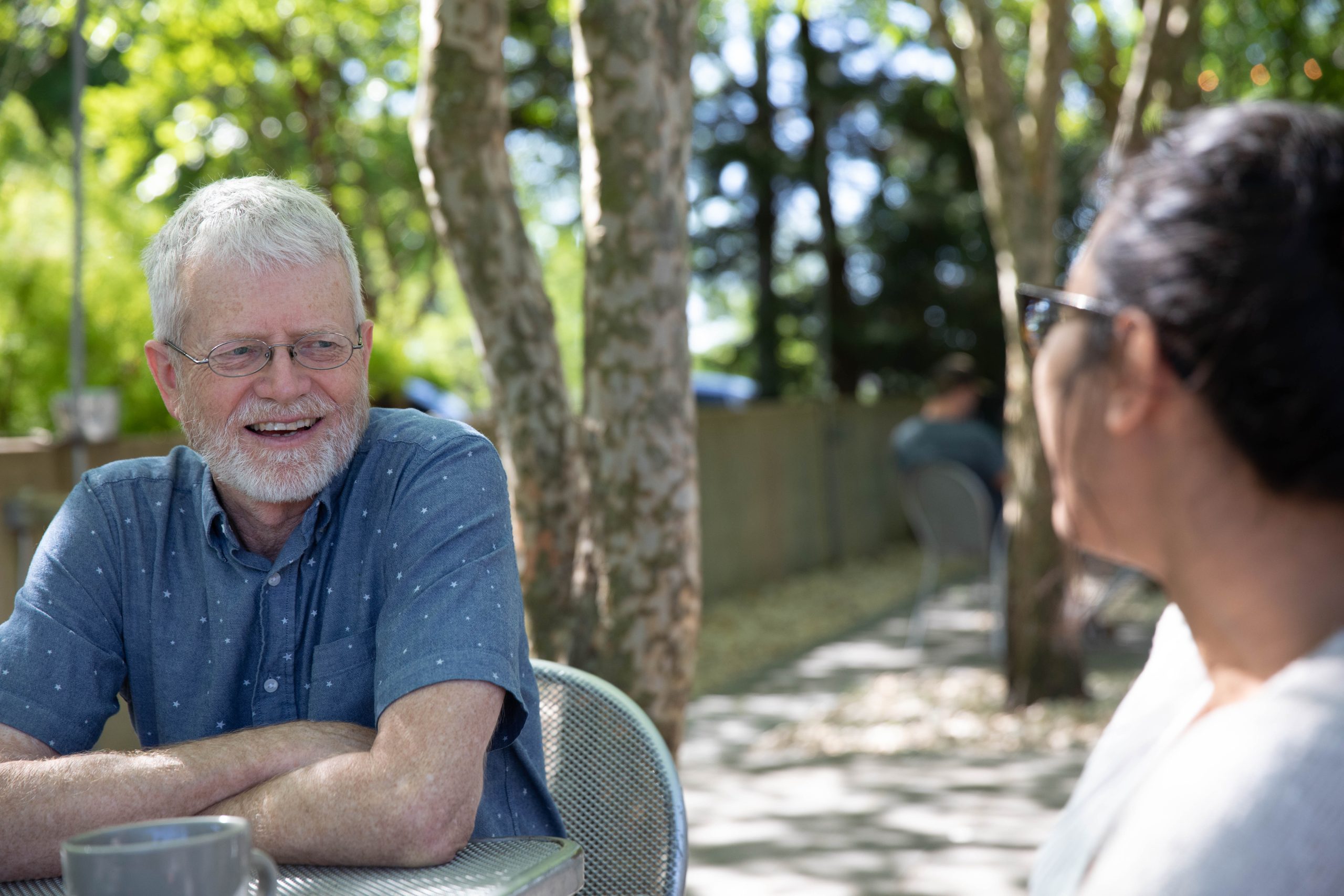 Perhaps my favorite moments in teaching are when a student overcomes a challenge and becomes really excited about it, because I'm just as happy and proud as they are!
Senior Lecturer
One of my favorite things about the courses I teach is that I learn along with, and from, my students. Most of our students are motivated learners and some are really talented. As the semester progresses and they develop advanced projects, I often find myself asking one or my students "how did you do that?"
As a lecturer, my 'field' is very oriented toward teaching, but the main subjects that I teach, web development, and app development, never stop evolving. This constant change leads to a three-step process that is also my favorite part of the job. First, figure out what I most need to learn in order to stay up to date. Second, learn it, and third, develop and curate effective learning resources for my students. ​
Through teaching, I hope my students to, as efficiently as possible, develop a platform of basic knowledge about the topic that supports learning more on their own. For example, in my IOS app development class, students spend the first part of the semester learning the basics of Swift and the Xcode platform. By the end of the semester, many of them develop really complex projects that take them far beyond what they learned in class.
I have passions that extend beyond just teaching. I love to read and probably qualify as a news junkie and enjoy getting together with friends. I also like to go kayaking on local rivers and manage to do so a few times each summer. Also, I'm not sure this qualifies as a hobby but for some reason, I really love collecting and processing firewood. We have a wood-burning stove and a fire pit that gets a lot of use, which means that we go through several pick-up loads of wood each year. I do all of the sawing and splitting myself, which I treat as recreation and exercise.
Learn more about Emuel Aldridge.