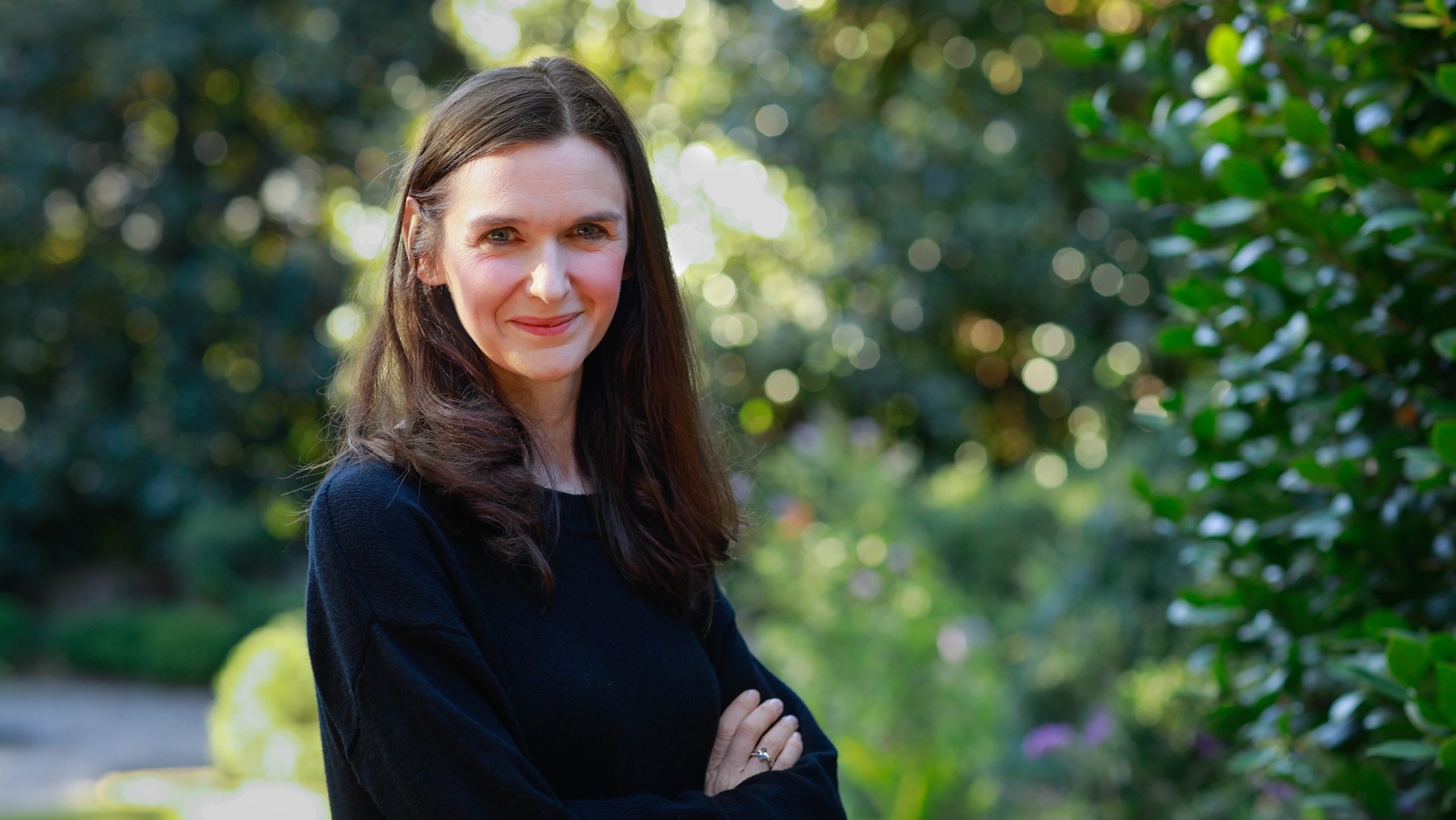 My program of study concentration is in learning, design, and technology, and my areas of expertise include human performance technology, instructional design, needs assessment, and medical education.
Associate Professor
My research focuses on the professional development of instructional designers and design conjecture. My work includes exploring contextual and environmental factors that influence design, designer decision-making processes, and the use of cognitive apprenticeships to train in situated contexts.
I was recently named a UGA Service-Learning Fellow for my engagement with graduate students in providing performance evaluations for nonprofit organizations locally and beyond.​ I have also been awarded Design and Development Division Outstanding Journal Article, and I received the Presidential Award from UGA's Association for Educational Communications & Technology in 2016 and 2019. 
Learn more about Jill Stefaniak.