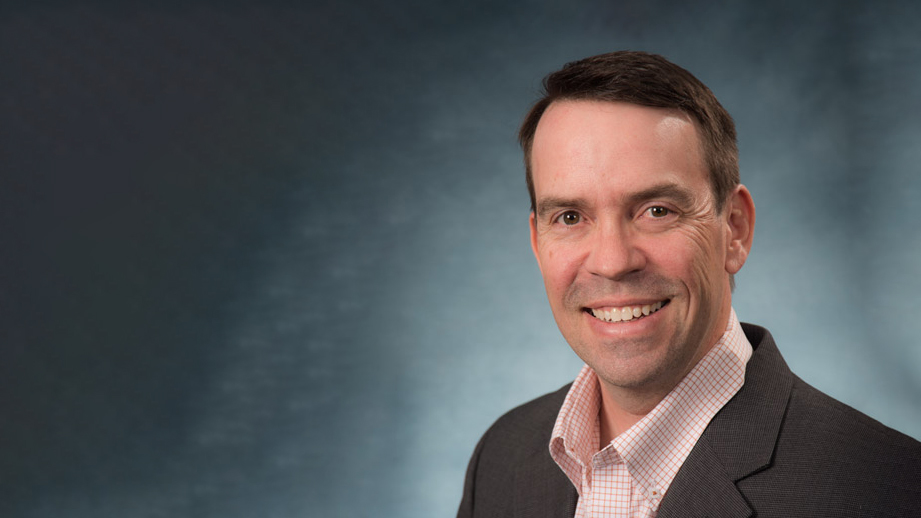 The pharmaceutical industry is growing by leaps and bounds, and with my experience as the co-founder and global vice-president of an international peptide manufacturing company, I can help students navigate the world of product development.
Instructor
I am the co-founder and global vice president of Quality and Regulatory at AmbioPharm, Inc., Peptide Development Services. We started the company in 2007 with the idea that a new business model could take advantage of the latest trend in the industry, keeping down the costs of manufacturing peptides.
In this world, you need to be agile and innovative, taking advantage of all the twists and turns the industry might throw at you. My classes give students a glimpse of the real world applications of regulations in the manufacturing and development of new drugs. My job consists of making sure the drugs AmbioPharm manufactures adhere to strict quality standards.
Before starting my own company, I also worked as a sales manager at American Peptide Company in Vista, CA, from 2005 to 2007 and at UCB, Inc., in Smyrna from 1998-2005. All of that work means that I have years of experience in quality control, quality assurance, cGMP manufacturing facility qualification and process validation. My classes will challenge you to the same level of excellence I've discovered in those companies.