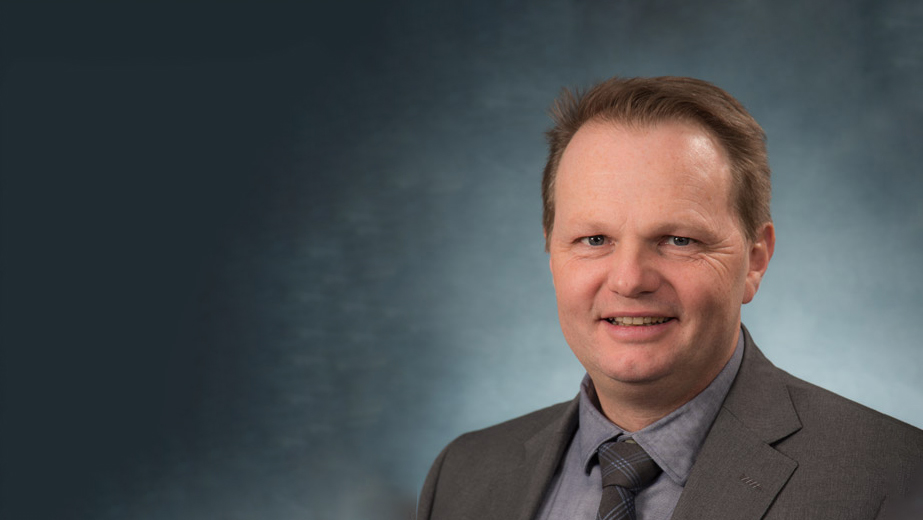 My extensive international experience in regulatory affairs and quality assurance management, working under multiple regulatory systems such as the FDA and European Medicines Agency, informs my work and my teaching, allowing me to bring a highly informed and complete perspective to my students.
Academic Professional
Confirmed experience with international regulatory affairs and quality assurance, mainly in pharmaceutical development and manufacturing. Specialties:Quality Assurance, contact with health authorities, FDA inspections, Quality Systems, Regulatory Affairs.